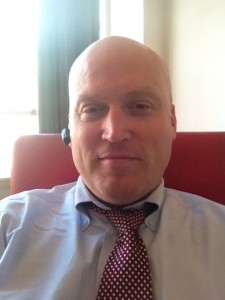 In 1996, James Pixton moved to California so he could be a bankruptcy lawyer. It was kind of a funny thing because he had always said he'd live anywhere but California.
A decade and half later, James now has four wonderful kids including a couple water polo players and two prolific writers. Alameda has been our home for nearly the entire time–and we don't want to be anywhere else!
Alameda is the East Bay's best kept secret. With a rejuvenated Park Street business district, there is almost no reason to ever leave the island! The Pixtons love Alameda! This town has been so good to us.
James Pixton Blogs and Sometimes It's Even Interesting!